...It's because I've been working to refresh my shop a little. It really took a backseat to sewing for my family (and myself) since spring. I decided to make sewing for us a bigger priority, and have been very happy I did!

Here are some new things I've made the last few weeks to add to my shop and sell at my first craft fair in December:
I hope to keep updating the shop right up until Christmas. In between I am making some handmade gifts. I thought I'd be brave and join
Emily
with her Handmade Holiday Challenge.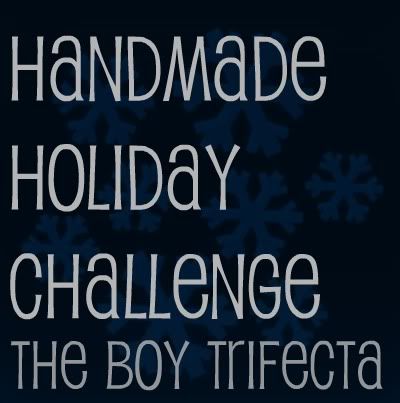 Check back tomorrow to see my first finished gift!